Prof. Dr. Helga Nowotny, Ph.D.
Helga Nowotny is Former President of the ERC, the European Research Council (2010-2013) and one of its Founding Members (2007). She is Professor emerita of Science and Technology Studies, ETH Zurich.
Prof. Nowotny is Nanyang Technological University Visiting Professor

Die Ungewissheit umarmen
Interview with Helga Nowotny in "Die Zeit"
2 August 2018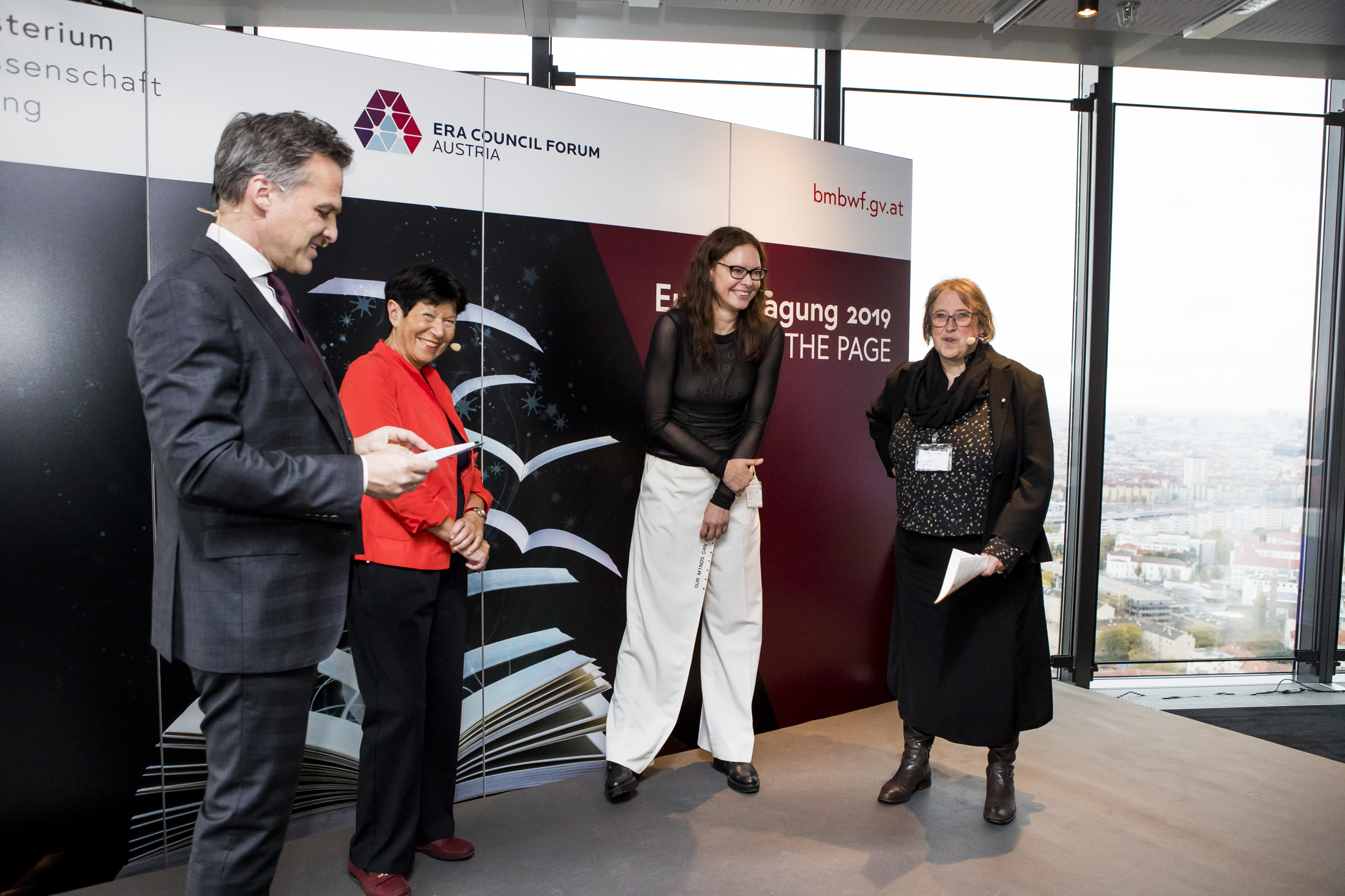 Meeting of the ERA Council Forum Austria in Alpbach
August 2019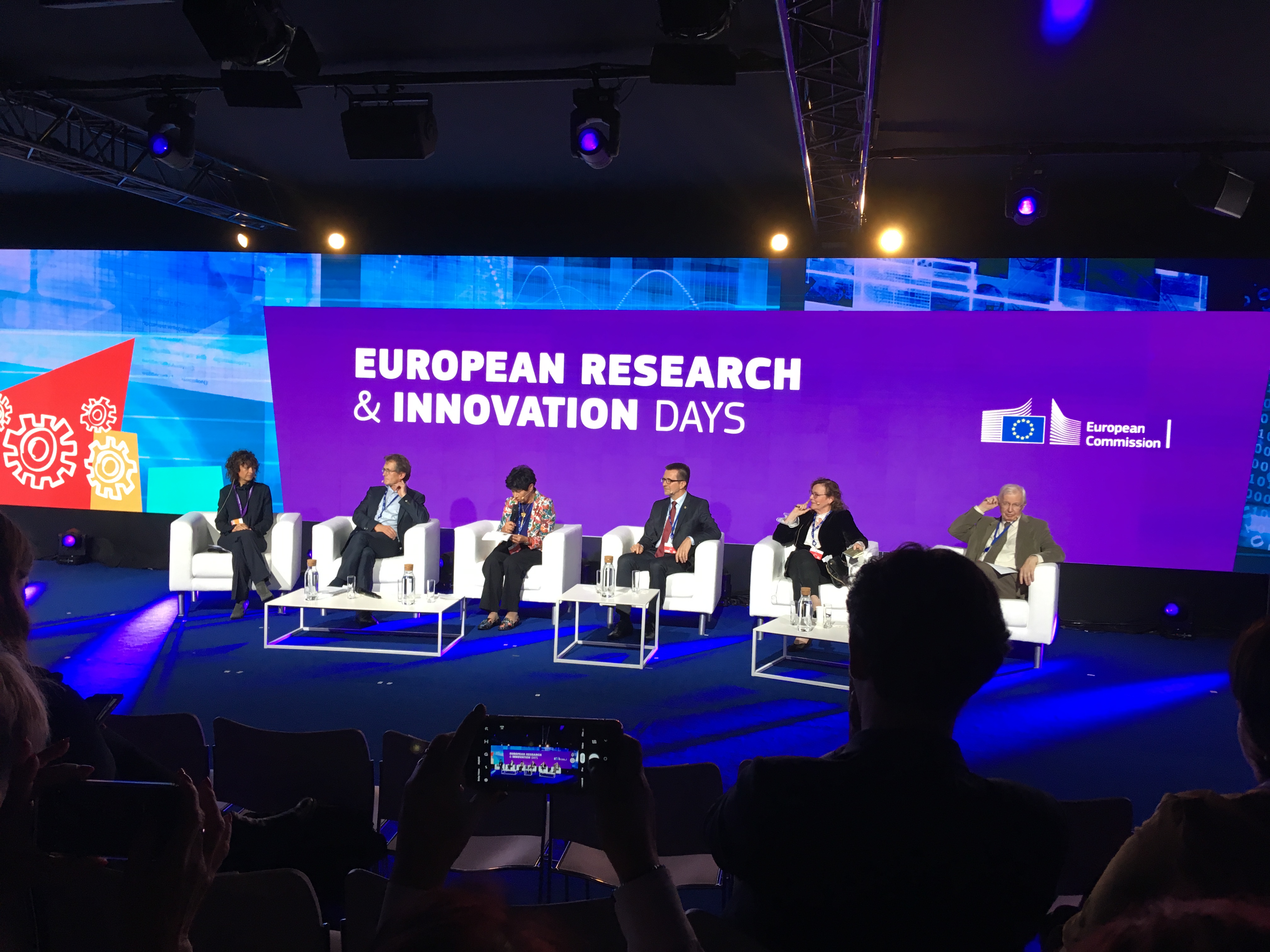 Prof Nowotny at Wiener Vorlesungen
Prof Helga Nowotny awarded with honorary degree at Oxford University Encaenia 2018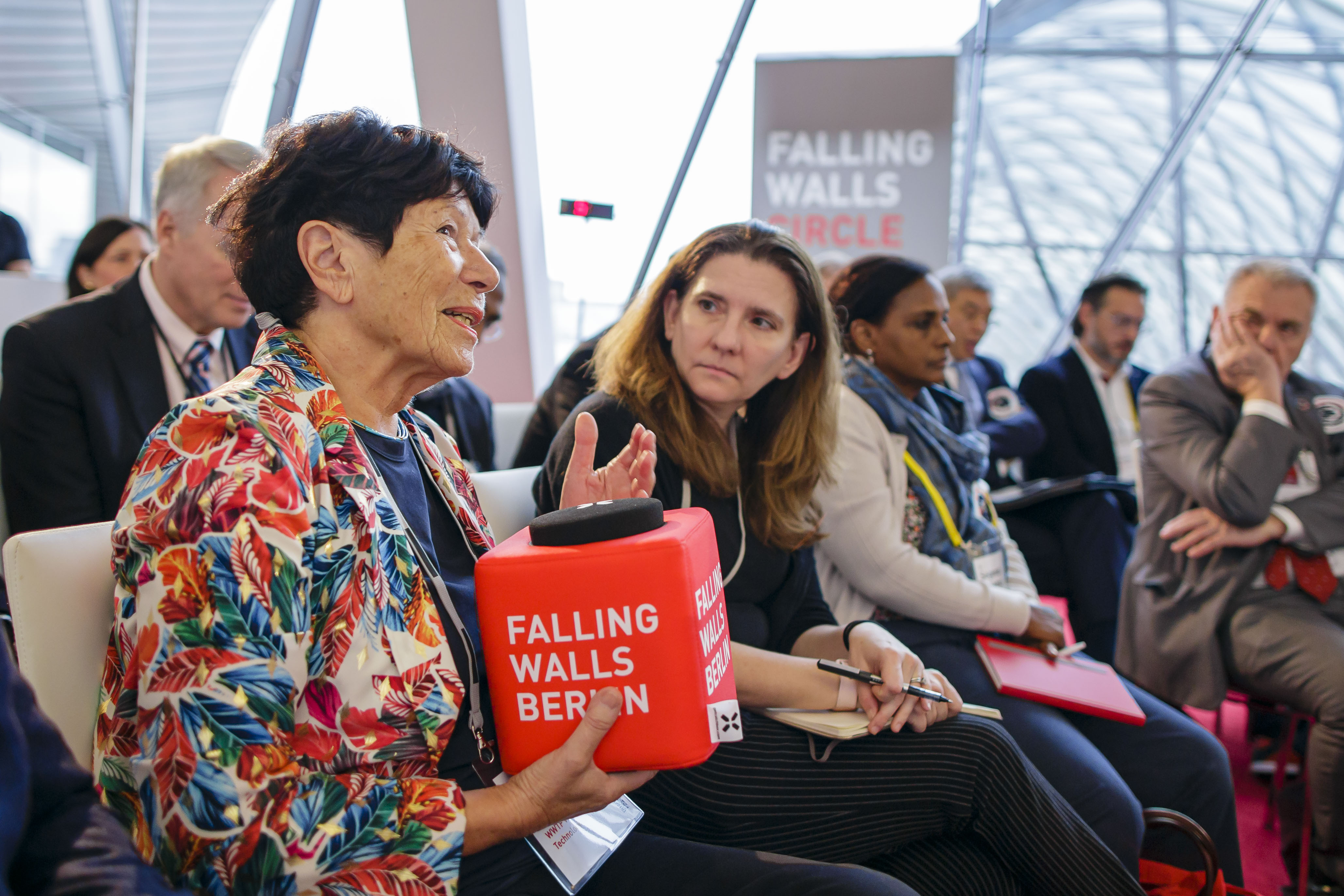 Helga Nowotny receives the Leibniz-Medaille 2018 of the Berlin-Brandenburg Academy of Sciences and Humanities
Picture by Judith Affolter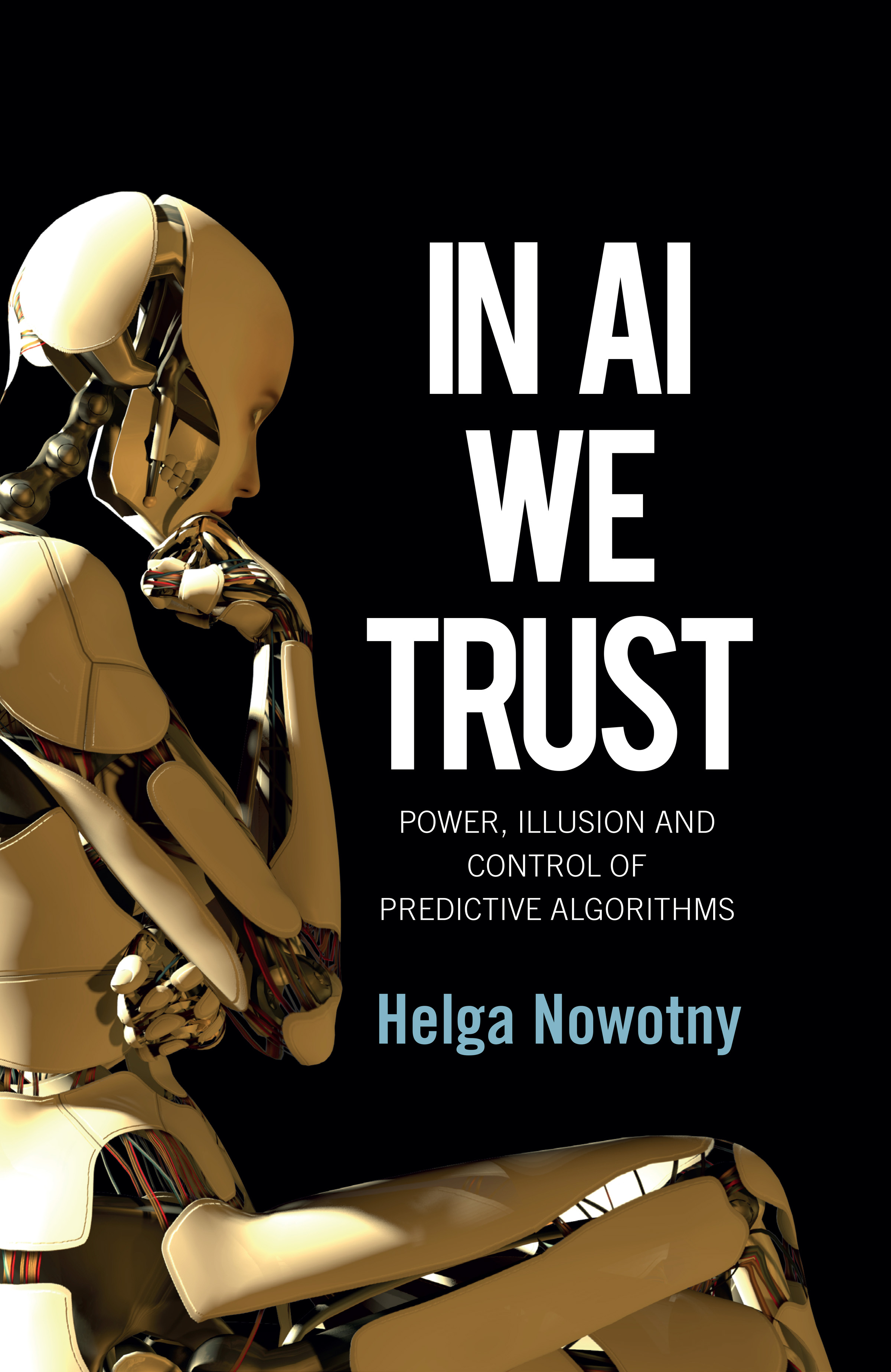 Helga Nowotny at the first meeting of the Search Committee for the next ERC President
NEW BOOK OUT NOW!
The Cunning of Uncertainty
Financial Times: Best books of 2015: Science
FAZ Interview with Helga Nowotny
Positions
Chair of the ERA Council Forum Austria
Member of the Austrian Council for Research and Technology Development
Member of the Steering Board of Falling Walls
Vice-President of the Council for the Lindau Nobel Laureate Meetings
» Lindau Nobel Laureate Meetings
Chair of the Scientific Advisory Board, Centre de Recherches Interdisciplinaires, CRI Paris
Member of the Scientific Advisory Board of the L'Institut d'études avancées de Paris
Chair of the Science Advisory Board of the Complexity Science Hub Vienna
» Complexity Science Hub Vienna
Chair of the Scientific Advisory Board of the Institute for Advanced Study (IAS) Amsterdam
Member of the Strategic Research Advisory Board of the Austrian Institute of Technology